2023 Pop-Up Breakfasts – Tickets on Sale
We will be hosting a small series of just two pop-up breakfasts this season and are brimming with excitement and inspiration at the crafting of it all. Chef Katherine Stern of The Midway and Andy Huynh of Full Steam Dumpling will join us at the Westside Farmers' Market in July and August. Learn more about these farm-to-table events that are a unique treat and support our public education and outreach.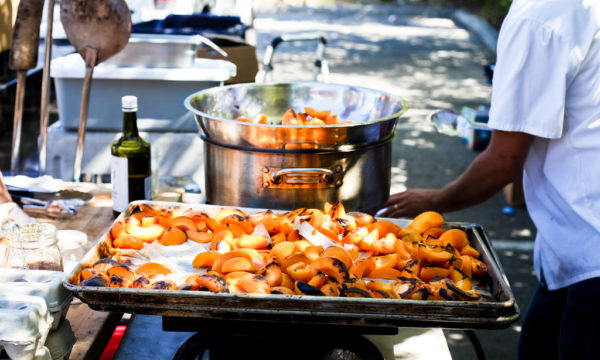 All five of our markets are OPEN!

We are in the full swing of things. These markets are open rain or shine. Felton, Tuesdays 1:30-5:30p, Downtown SC, Wednesdays 1-6p (spring/summer hours), Scotts Valley, Saturdays 9a-1pm, Westside SC, Saturdays 9a-1p, Live Oak/Eastside, Sundays 9a-1p.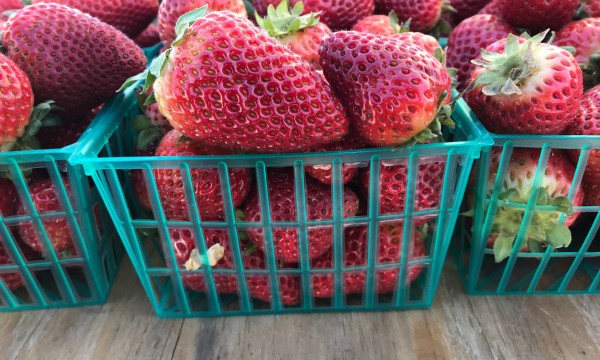 Market Match

When CalFresh/ SNAP participants use EBT tokens at the markets they receive additional Market Match (MM) tokens for FREE, for fresh fruits and vegetables. At the Scotts Valley, Felton and Live Oak markets the match is $10 or more of EBT = $10 MM. The MM Double Up continues at the Downtown SC Market through June and has expanded to the Westside, here $10 of EBT is matched with $20 of MM! Thank you City of Santa Cruz for making this possible.  Learn more…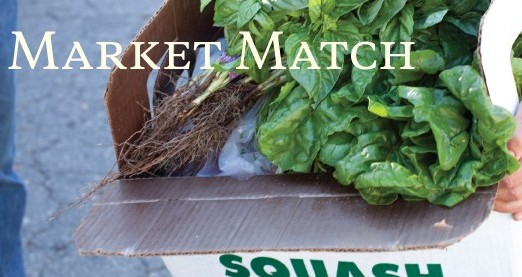 Latest Campaign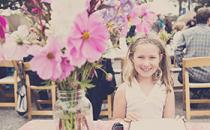 Pop-Up Breakfast Series
The Pop-Up Breakfast Series is back! We will be hosting just two pop-up breakfasts this season and are brimming with excitement and inspiration at the crafting of it all. Chef Katherine Stern of The Midway and Andy Huynh of Full Steam Dumpling will joi …
Featured Vendors