Downtown, Westside and Live Oak markets OPEN rain or shine!

The Felton and Scotts Valley markets are closed for the season and reopen in May 2022. Our three year-round markets are open rain or shine; Downtown Wednesday 1-5p, Westside Saturday 9a-1p, Live Oak Sunday 9a-1p. Holiday closures include Dec. 25 and Jan. 1 at the Westside and Dec. 26 and Jan. 2 at Live Oak. Latest market updates here.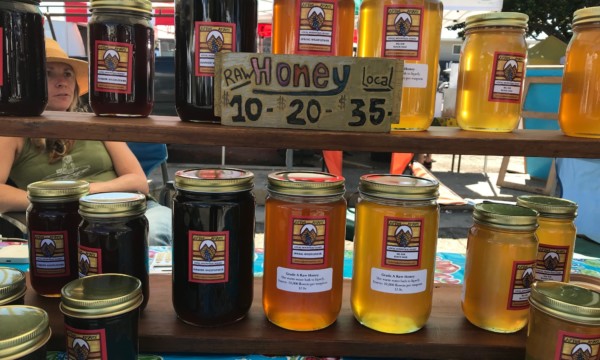 All markets offer Market Match.

At all of our markets $15 dollars of EBT is matched with $15 of Market Match excluding the Downtown Market. Matching tokens are for fresh fruits and vegetables only. The Downtown Market currently offers a special $20 match for a $10 EBT transaction thanks to the City of Santa Cruz. Learn more…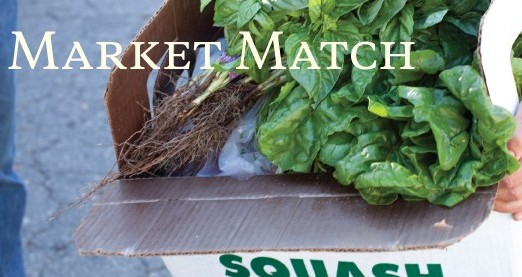 Latest Campaign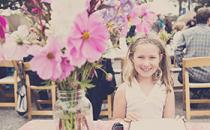 Pop-Up Breakfast Series
We are happy to announce that the Pop-Up Breakfast Series will return in 2022. We have a miniature, Covid-19 safe version coming down the line with an excellent chef line up – Jessica Yarr, Brad Briske and Katherine Stern. If you aren't familiar with t …
Featured Vendors