Felton closed for the season. All other markets OPEN!

The Felton Mkt reopens in May 2022. The Scotts Valley Mkt runs Saturdays 9am-1p through Nov 20. Our three other markets are year round: Downtown Wednesdays 1-6p, Westside Saturdays 9a-1p, Live Oak Sundays 9a-1p (OPEN ON HALLOWEEN). Holiday closures include Dec. 25 and Jan. 1 at the Westside and Dec. 26 at Live Oak. Latest market updates here.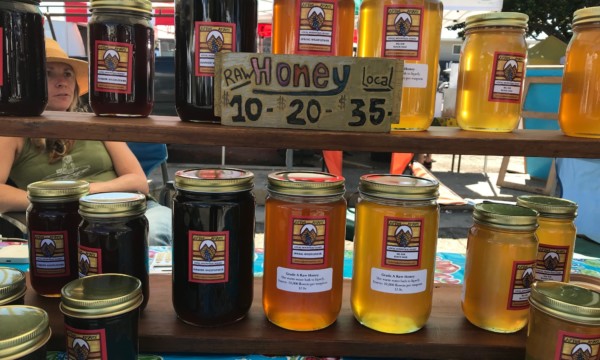 All markets offer Market Match.

At all of our markets $15 dollars of EBT is matched with $15 of Market Match excluding the Downtown Market. Matching tokens are for fresh fruits and vegetables only. The Downtown Market currently offers a special $20 match for a $10 EBT transaction thanks to the City of Santa Cruz. Learn more…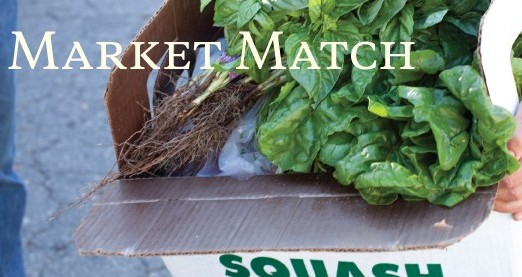 Latest Campaign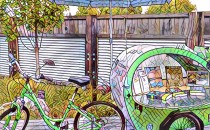 Scavenger Hunts with KERMIT the Book Mobile
This program is postponed due to Covid-19. A shiny, green bike-mobile joins us for our summer events every year, heading up fantastic, fun-filled hunts at the farmers' market. Check in at KERMIT the bicycle book mobile to get your scavenger hunt handou …
Featured Vendors