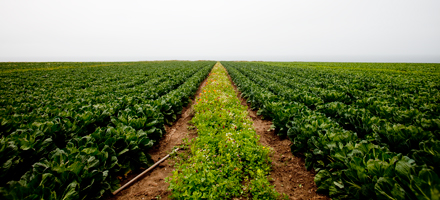 General Inquiries:
info@santacruzfarmersmarket.org
Music Scheduling:
suspended due to COVID-19
Campaign Series/Programs:
education@santacruzfarmersmarket.org
Tabling Questions???
See Below. No scheduling required. Please do not call/email to schedule tabling.
Phone:
831-454-0566
Mailing Address:
SCCFM
P.O. Box 8189
Santa Cruz, CA 95061Tabling/Non-Profit Groups: Temporarily Suspended Due to COVID-19.

Tabling is available at all markets and is free of charge. We do not require scheduling. Please do not call to schedule. Space is limited and is available on a first-come first-served basis. At the Downtown FM, we have an established an area on the back wall of Toadal Fitness that is open to qualified groups. With all our other markets, groups are required to check in with the market manager first to see if space is available and where to set up. Again…do not call for scheduling. If there is no space, you can try the next week or another market. No products can be sold, sampled or given away. Do not bring food for people to try.  Do not call us to ask to sell anything no mater what the product is or what you plan on using the proceeds for. The space is designated for the dissemination of information ONLY. Do not ask to borrow equipment, you must bring everything.

 

Qualified Groups

*Non-Profits
*Political Action groups, Local and State Government agencies, Municipal agencies,Churches

Local schools doing fundraising (raffle ticket sales are ok)

Solar companies
*We are allowing this only to promote the very consumer friendly tax savings the Federal Government and the State of California is offering and also to provide the public information about changes happening with PG&E's rate buyback and net metering (NEM) programs in 2017.

If you do not fit any of these categories, please contact us at info@santacruzfarmersmarket.org. Do not call.