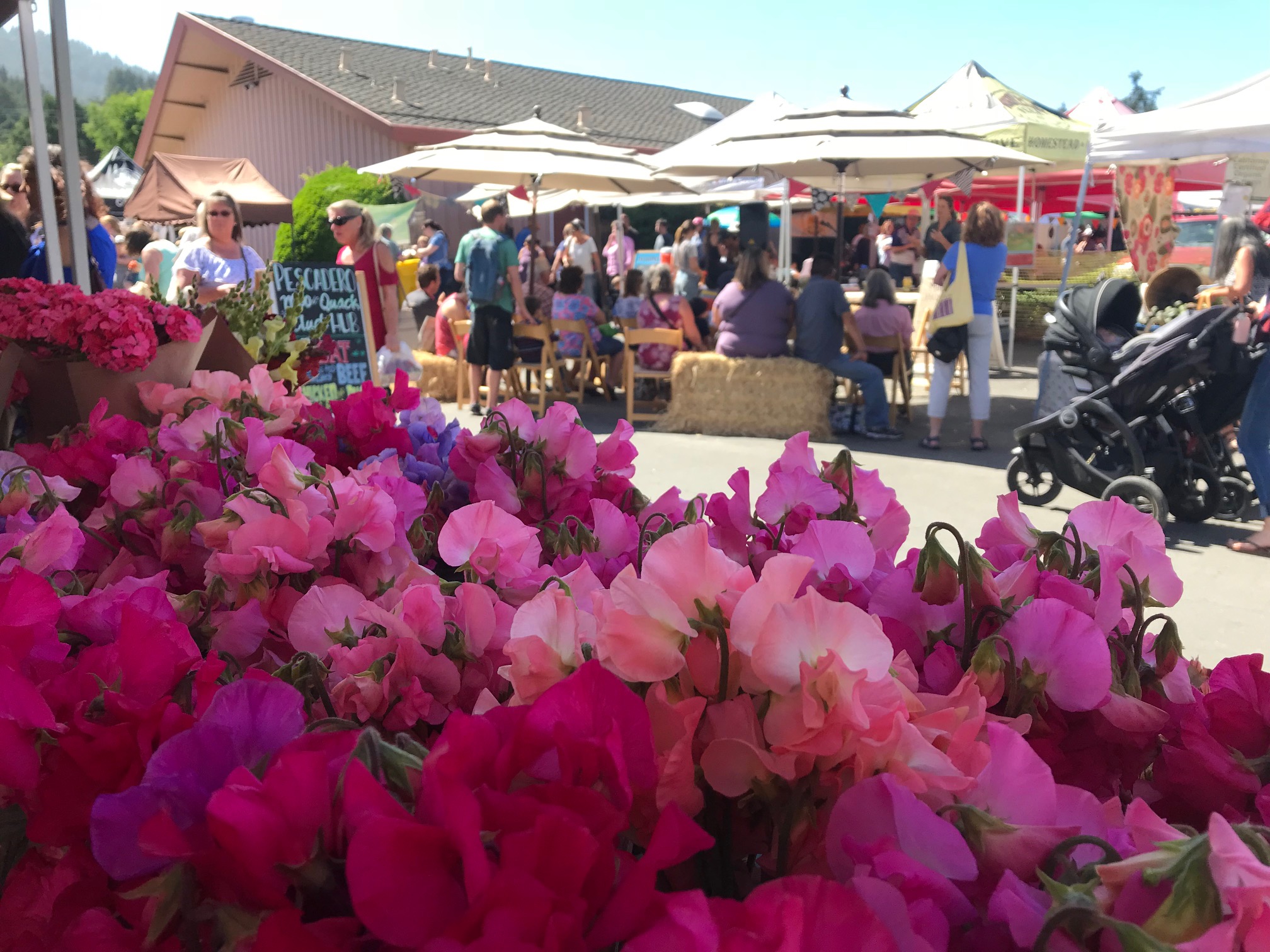 Updated September 12, 2022. We do our best to keep these job listings current. We apologize in advance if you approach a business and find a position filled. Please contact us and let us know.
Business: Rodoni Farms

Location: Santa Cruz and beyond
Contact Name: Siri Rodoni
Contact Email: rodonifarms@aol.com
Description: Hiring for all markets – includes Santa Cruz County and beyond.  T, W, Fri, Sat, and Sun shifts. Hourly is $21 per and staff must have their own vehicle.
Business: H&H Fresh Fish Co.

Location: Santa Cruz and beyond
Contact Name: Heidi or Hans
Contact Email: info@hhfreshfish.com
Find Job Application HERE.  Fill it out or visit their location at 493 Lake Ave. Suite A Santa Cruz, CA.
Description: Hiring for seafood processing, farmers' markets, and shop customer service representatives. H&H is in the heart of the Santa Cruz Harbor, serving our community since 2003. Shifts are early mornings. Farmers' Markets require the ability to lift 50lbs. A clean driving record is required to drive for H&H, but the position is open to crew members for "ride-along"/drop off as well as some markets are loaded two per vehicle. Markets pay a flat rate depending on location, $100-$220 per day plus tips.